How to bend in PUBG Mobile 15 secrets more
Tired of being constantly killed in PUBG Mobile ? So let's fix it.We have collected for you 15 most important tips and secrets for the game. Observing them, you will definitely break out into the leaders. It will also be useful to those who just downloaded PUBG Lite .
1. Never stop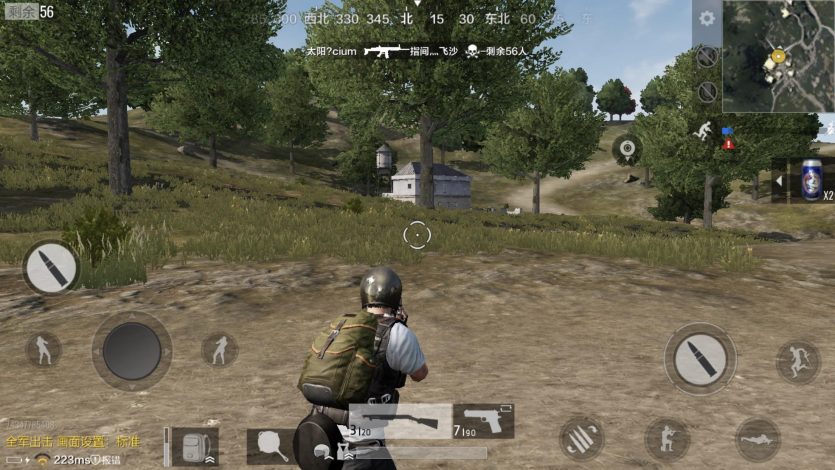 Movement is life. And this slogan also applies to PlayerUnknown's Battlegrounds. Even if you already seemingly killed the enemy and went to loot him, other rivals can also be nearby.Loot – move / lean left-right. If there is shelter, lie down behind it, but let a comrade cover.
2. Do not jump into the top areas of loot
More experienced players will shoot you there in the first minutes, and you will have to start all over again. Try to start from the yellow (middle) areas, where there are also a lot of good weapons. Top will come with time.
3. Chew gum
No, I'm serious. There is a cool life hack how to shoot at PUBG Mobile with your index finger, not the big one.We place the hit / shot button at the top of the screen, take the foil from the chewing gum and attach one end to the icon. The other is on the side of the smartphone, making it a "trigger", as in a gamepad.
4. Play with friends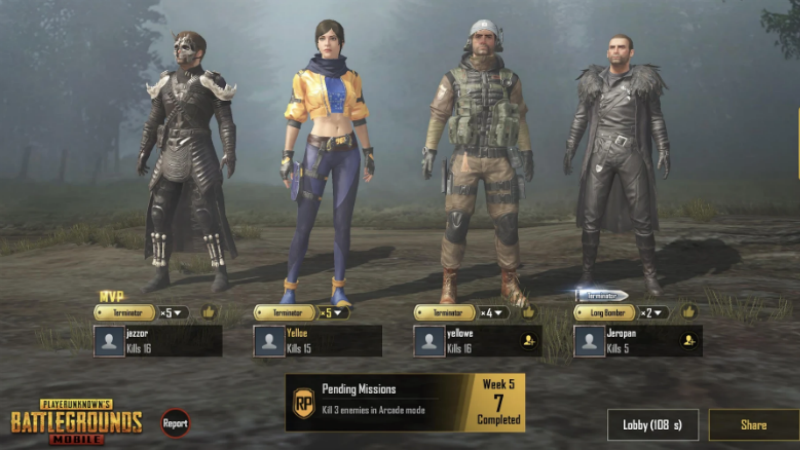 This is essentially a universal tip for all games. But in PUBG, it's especially important to know who you play with. Develop tactics, look for common gathering points, communicate, cooperate, push and destroy enemies together.
5. Always keep an eye on the map.
The map is our everything. It shows the distance from the royal battle zone, the closest enemies who made noise, dropboxes and dangerous sectors.
6. NEVER walk in open areas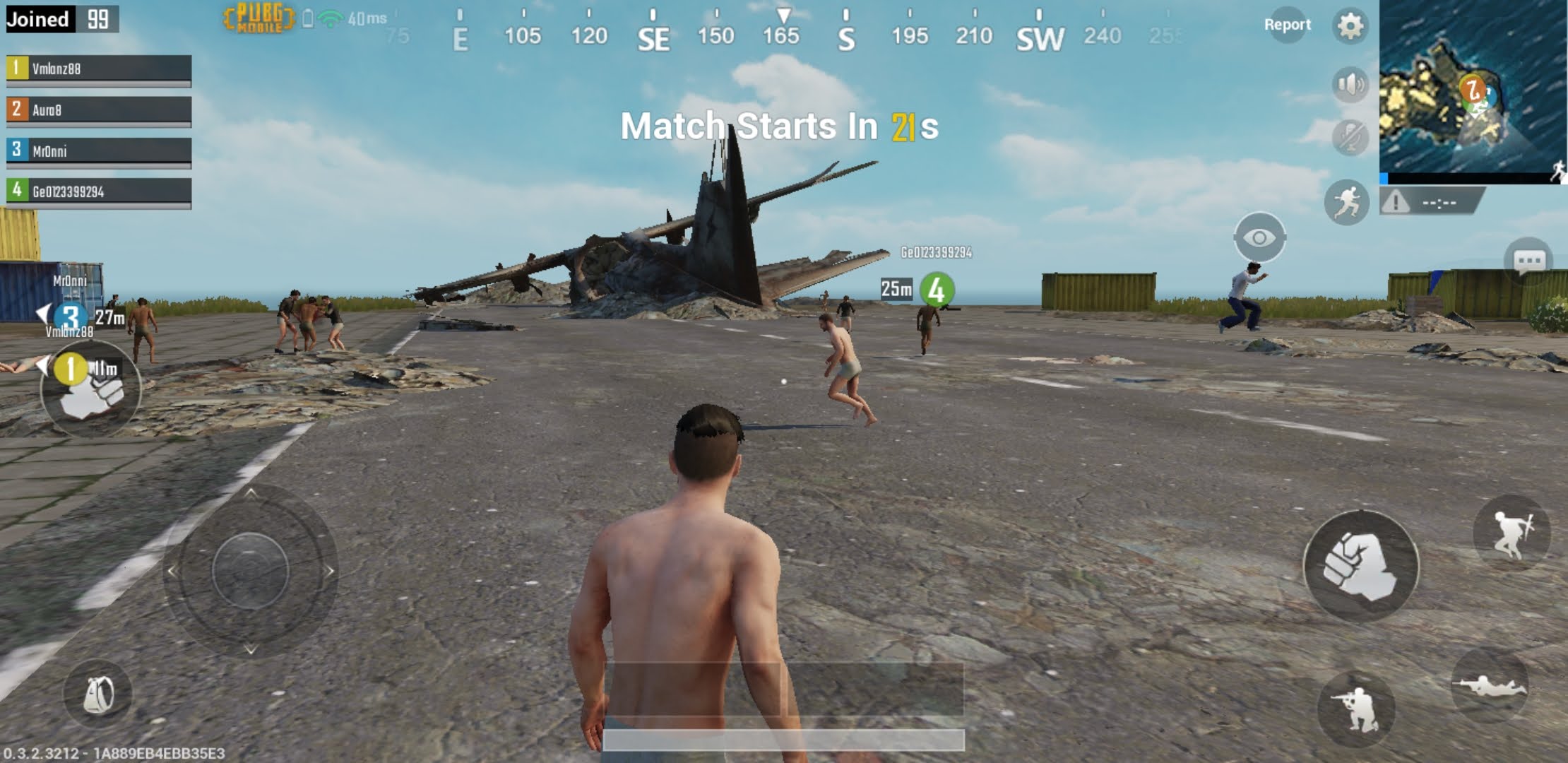 In them you turn into an easy target, since the visibility around does not hide the character. If you can't get around this sector, but there is tall grass, crawl around.The seventh advice follows from here.
7. Learn to choose a gear
Clothing can often help in an emergency. Try to choose clothes for each card: light brown for Miramazh (desert), mixed for Erangel (taiga), dark green for Sanka (tropics) and white for Wikendi (winter).
8. Switch the fire mode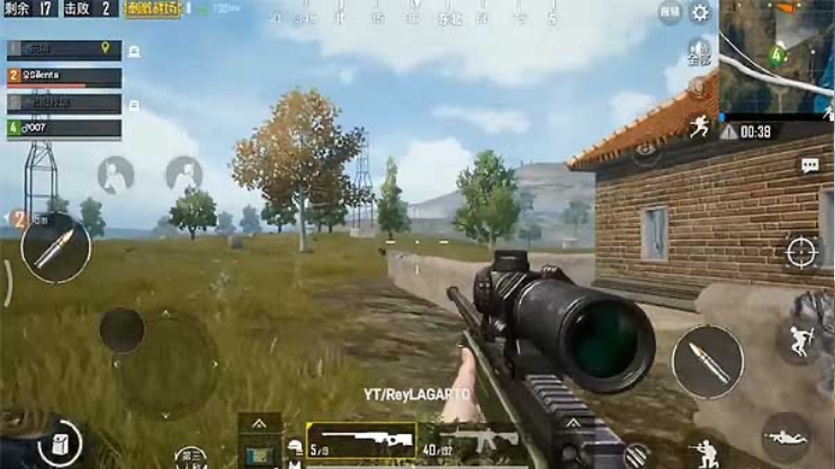 At first, you rarely need a burst mode, turn on automatic immediately on B. He is especially good at AK.In general, change the fire mode depending on the distance: a machine with a large spread for the near and a more accurate line for the far.
9. Use auto-print
It is easier to navigate with him in space, to inspect the terrain while running. The character will always run in a straight line, and you turn the camera. The corresponding icon appears in the ninth part of the screen immediately after the transition to running.
10. Close the doors behind you.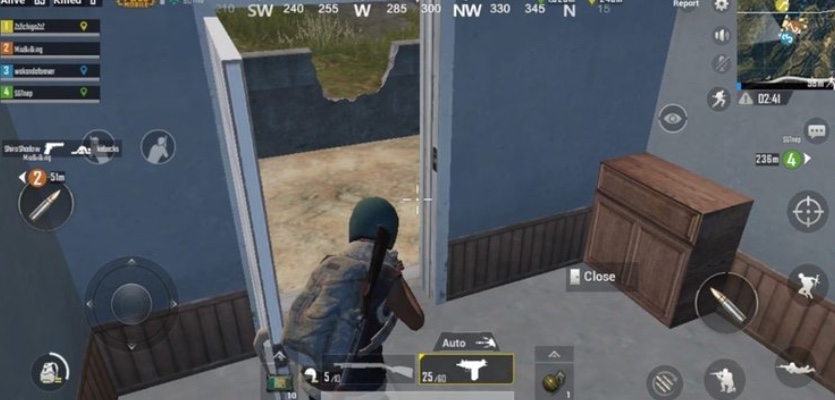 In homes it is extremely IMPORTANT to close the doors behind you. Firstly, it slows down the enemy, and secondly, it can confuse an inexperienced player. So he will think that no one has come into this house yet.Try not to "enter" through the windows, there is a lot of noise from them. I don't advise hanging out at windows and doors – they will quickly notice, plus these objects also shoot well.
11. Avoid sniper rifles and shotguns.
Targeting on the touch screen, you know, is difficult. Therefore, avoid too open or enclosed spaces. A player with a light shotgun will shoot you, especially without moving his fingers across the screen, and it will be easier for an experienced sniper to hit you while you look out for him.
12. Do not shoot just like that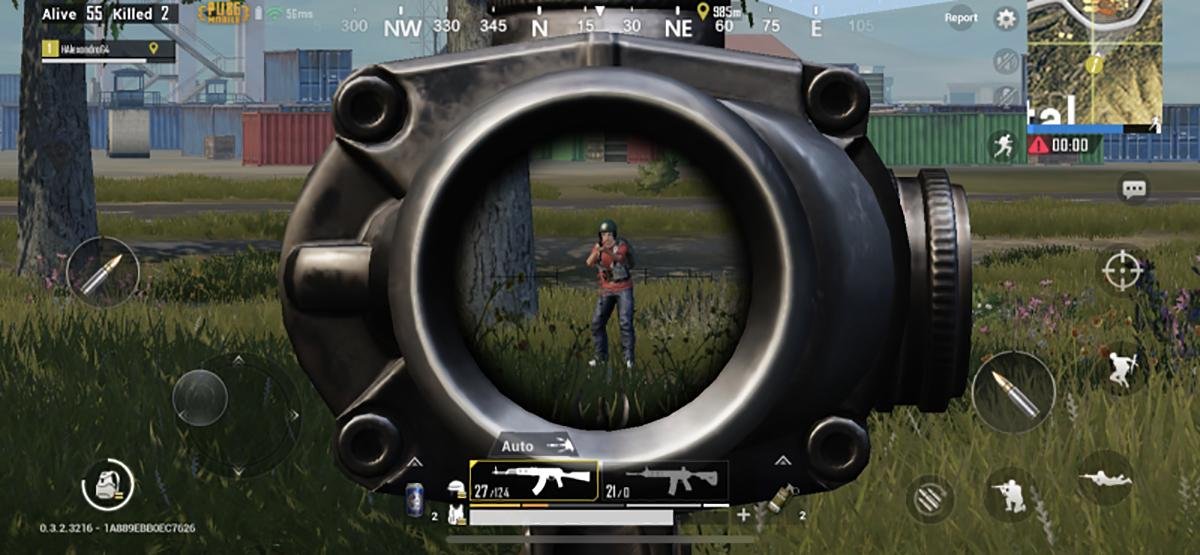 Ammo and so few, and even get problematic. You can't shoot a badass, otherwise quickly burn your position. The first places are occupied by the most patient.
13. Take a closed car
Here, either a passenger car or a large pickup truck is suitable. The main thing is that there should be a minimum of zones for shooting. It is unrealistic to shoot back from the touch screen on a motorcycle or a poorly protected car, they will quickly kill you.
14. Carefully study the area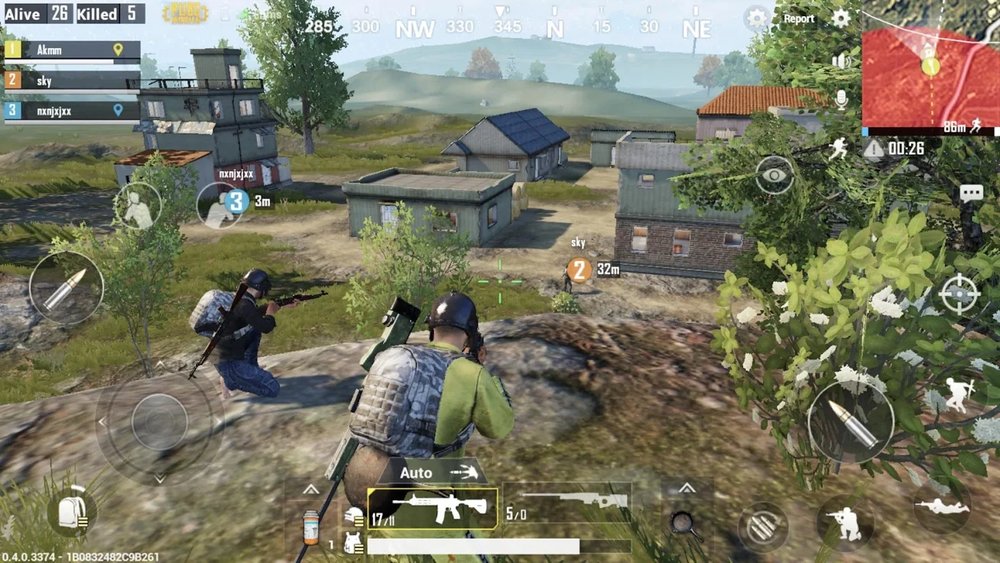 The terrain is your friend. Remember exactly every stone and bush, any nook, house and so on. They will save you at the hottest moment, and skillful use of the terrain on the contrary will give an advantage over the enemy.
15. Customize your control
This may take about 15 or 20 minutes, but it is better to take care of the arrangement of all the necessary keys in advance. PUBG Mobile gives freedom in terms of placing buttons on the screen. Use it wisely, and victories will be strewn one after another.
Related Keywords:
pubg mobile secret locations
pubg mobile secrets 2020secret places in pubg mobile erangel
pubg secret cave
pubg mobile secret locations miramar
tdm warehouse pubg tricks
pubg mobile top
pubg mobile new tricks